This is our first post on AppSkew, so will be short and introductory. We have created this blog to share apps, apps for android, iphone, windows and mac and much more. We will be writing on all about the apps and tutorials which will help you in your geeky life.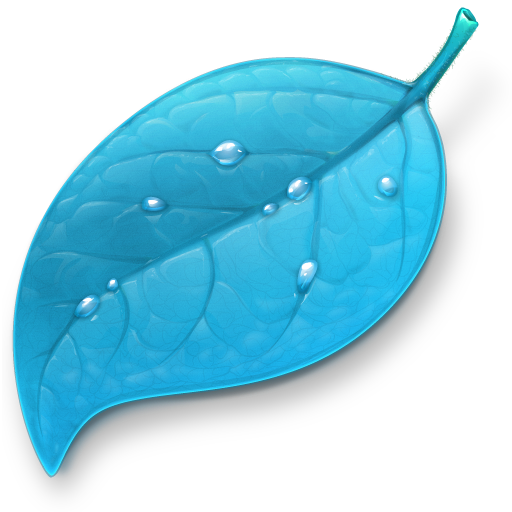 So, stay tuned by Subscribing, Following and Liking on Facebook for more updates from AppSkew. And sure, you will receive a notification soon from us.
I love to play with CSS, HTML and little bit of PHP. I design blogs and create Wordpress Themes for Personal use. And I love to write on Web Design and Design Inspiration Stuff.